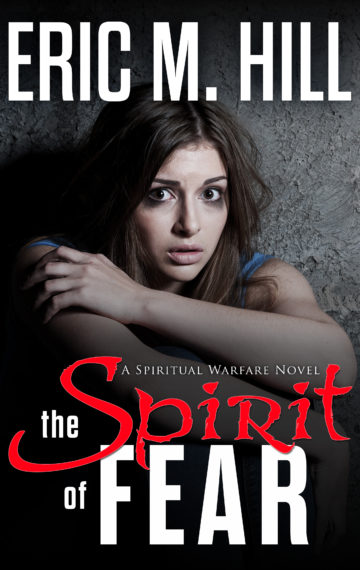 $3.99
Publisher:

SunHill Publishers

Available in:

Kindle and Print
Purchase at Amazon Here
What happens when a demon of fear invades a woman nearly one hundred years ago, and subsequently attacks every one of her female descendants with fears so devastating that dreams are destroyed, giftings are abandoned, behaviors become weird, and insanity seems inevitable?
Elsie has been told all her life that she is beautiful, brilliant, and strong. That there's nothing she can't do. Time has proven these words true. Time has also proven that the generational curse of fear that Elsie declared would not get her, has caught up with her—with a vengeance. In the sixth year of her seven-year neurosurgery residency at Johns Hopkins Hospital, a paralyzing and unexplainable fear attacks her with such ferocity that she drops out of the program.
Elsie's strong atheistic beliefs are put to the test as she tries everything she knows to get better on her own. But she doesn't understand that she is in the midst of spiritual warfare and fighting demons and fighting God. Her condition worsens so fast that she is forced to consider things she once thought were myths, or worse, crazy. She has to consider demons, God, and spiritual warfare.